April 2020
Big Bash Bush Tanzania Safari
This is a one time opportunity! This Offer will not be repeated! Book now, and you may be eligible for Bonus Awards & Incentives!
Applications & Deposits must be received No Later than…
Voted BEST small business of the year.

Compare our pricing with the other Safari Tours.
Private, Personal, & Exclusive Escorted African Safaris
Adventure Awaits
Don't wait, BOOK NOW!
This Safari will be led or met on location by 'SAFARI' KAY!
Incentives only apply to Fully Booked Safari's with Maximum Travelers. Bonus Awards, Contest Drawings, Incentives, etc. are limited and at the discretion of the organizer on a first come, first served basis. Travelers must reside in the US. OTHER TERMS & CONDITIONS MAY APPLY.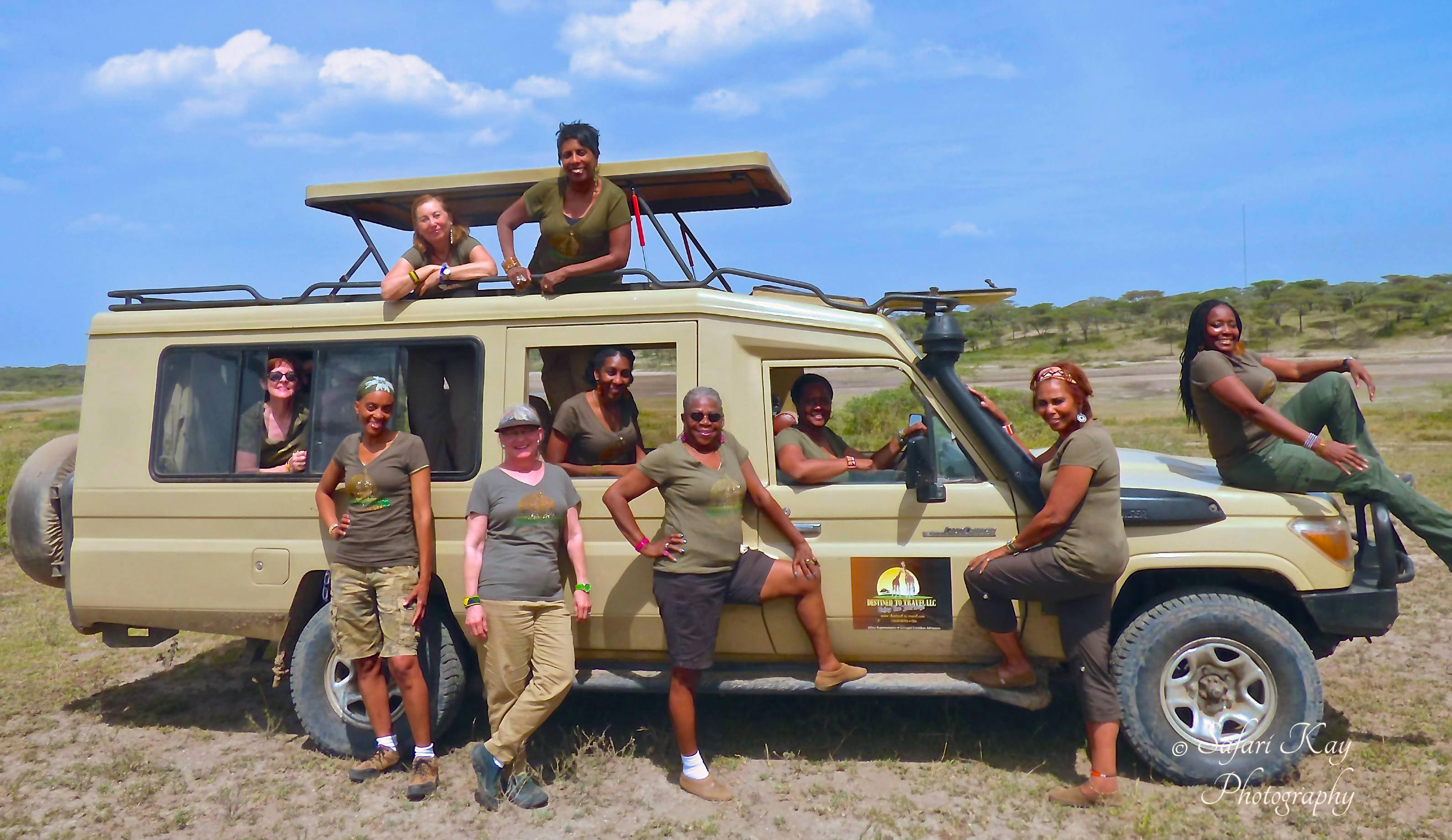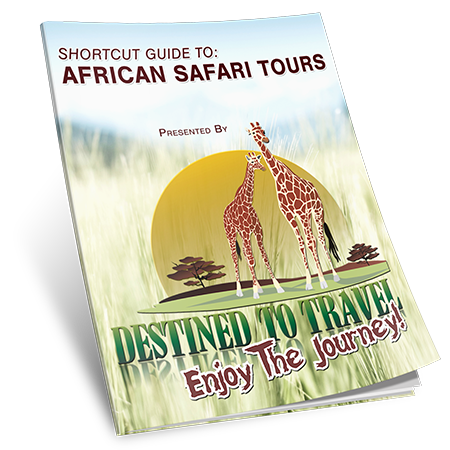 An authentic, adventurous, and affordable experience! So much more than wildlife, this amazing journey will uplift your spirit and fill your heart and soul.
Get your Free Safari Guide
Learn the right questions to ask plus learn about common myths and misconceptions about going on Safari in Africa.

Big Bash Bush Safari • 8 Nights
Pricing from $3,800 Double / $4,350 Single with deposit of $1,250
Add $400, separate payment, to cover prepaid service & driver/guide gratuities.
Minimum 12, Maximum 48 required. Limit of 5-7 to a vehicle. Travelers must reside in the US.
*To qualify for any incentives or bonus awards, application & deposits must be received no later than May 1st, 2019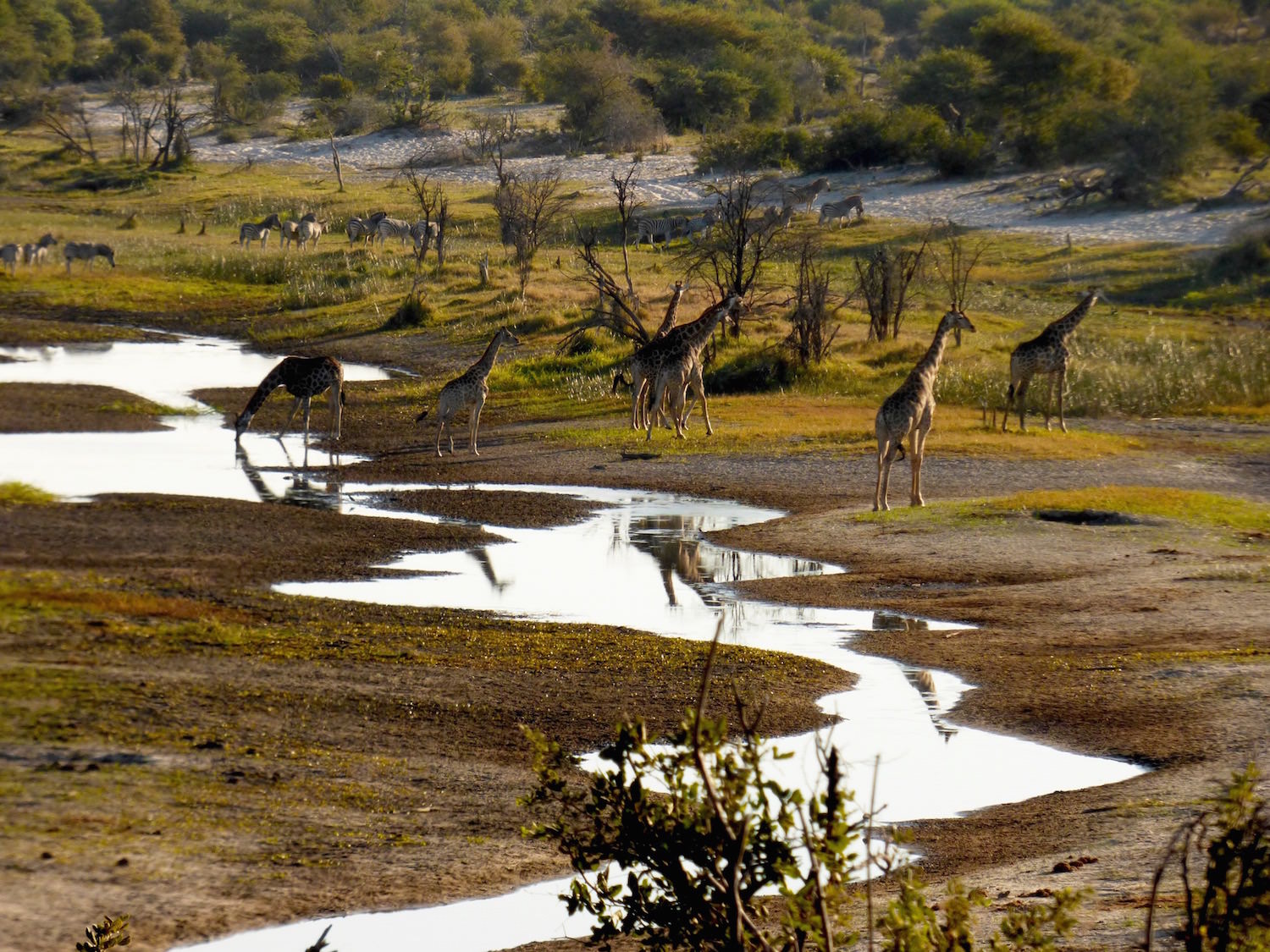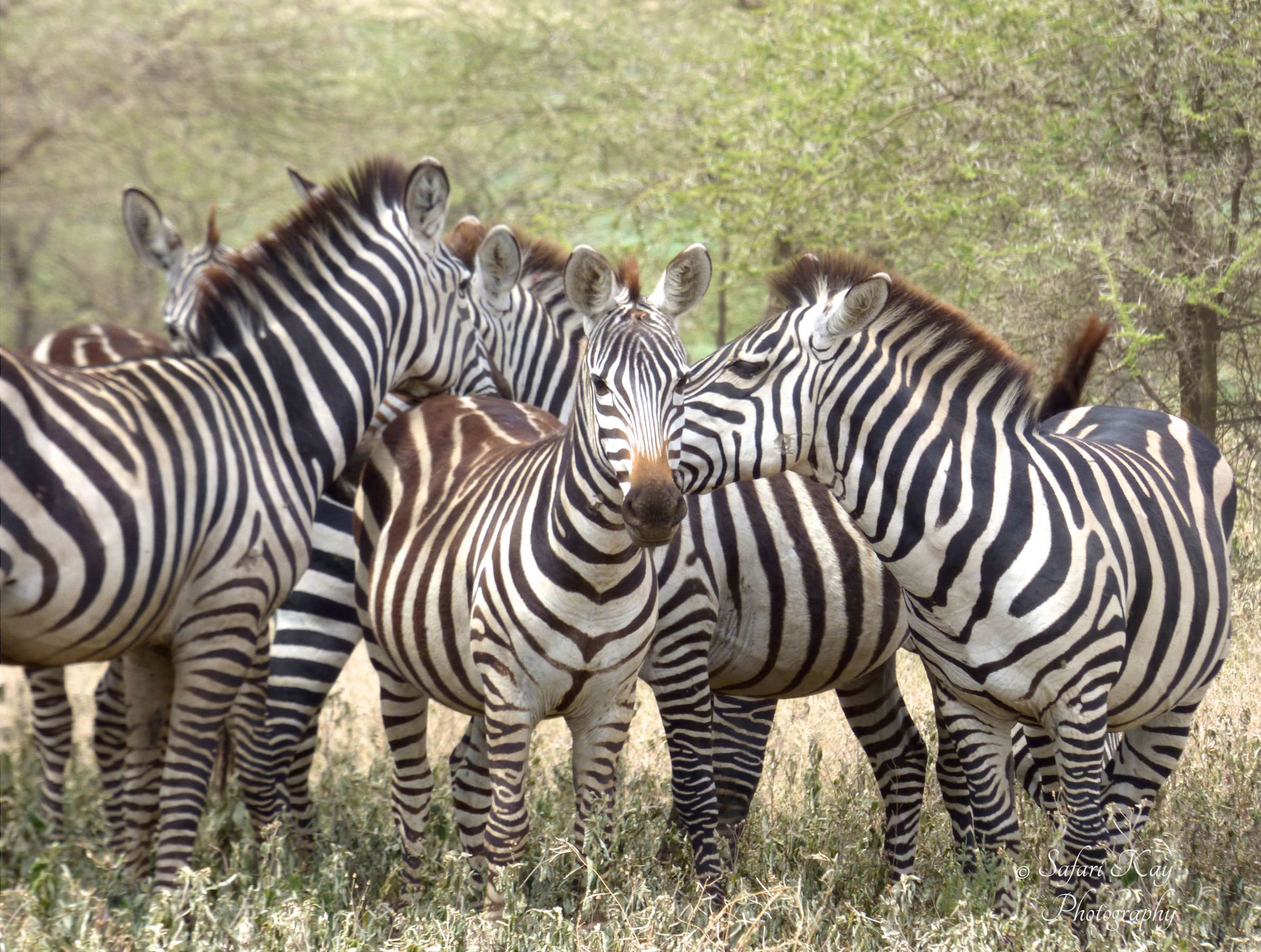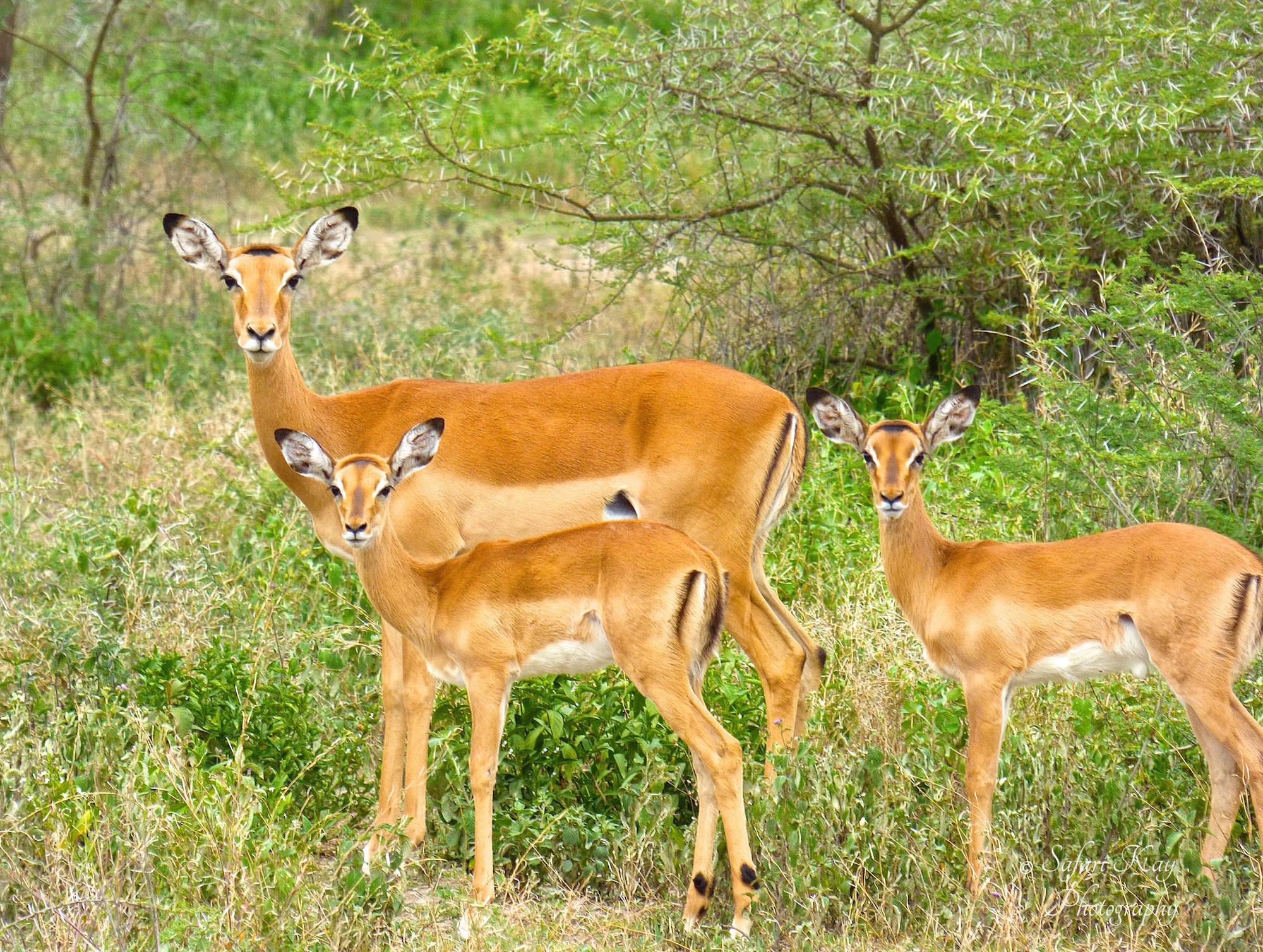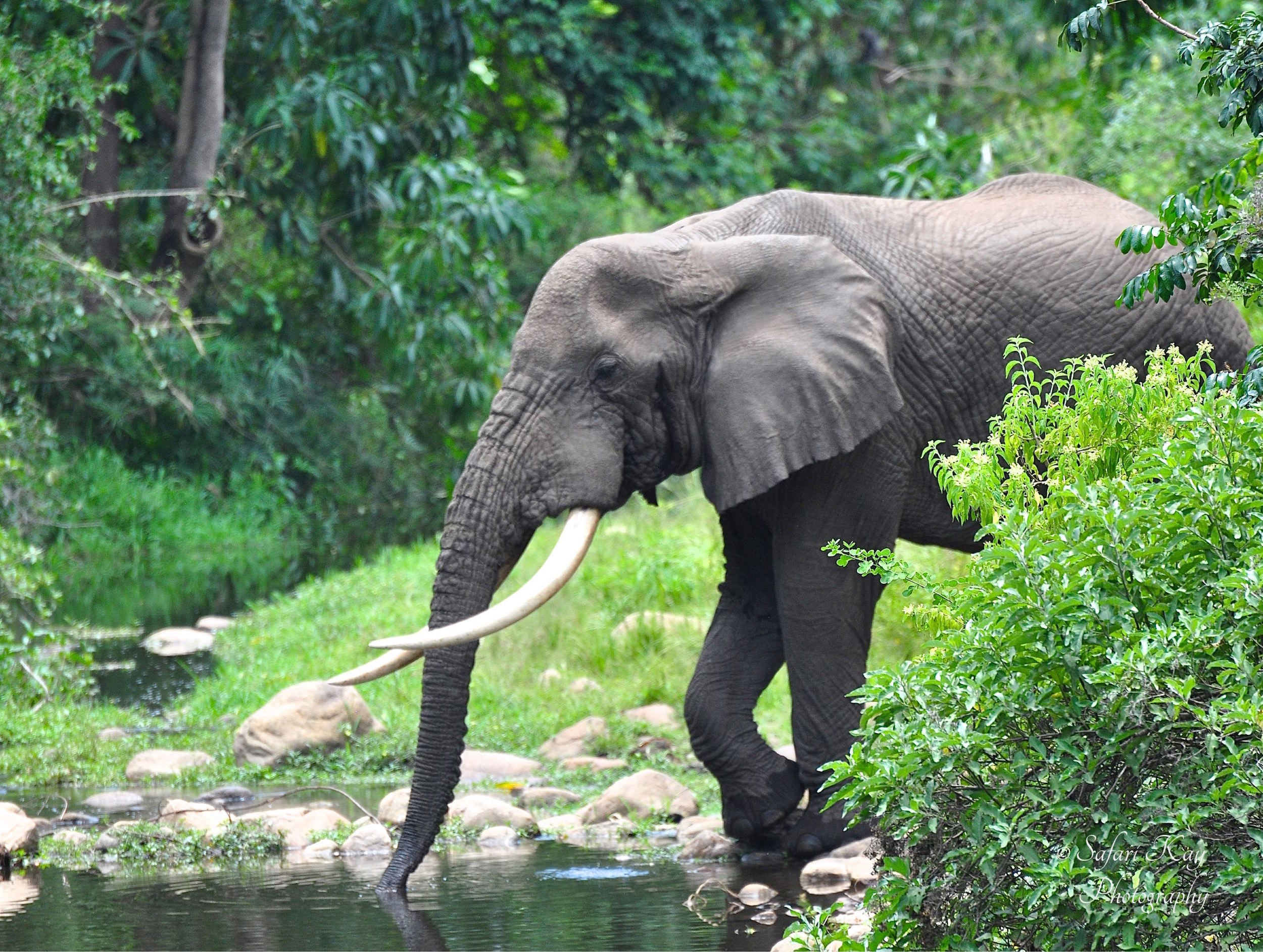 Read What People Are Saying…
Judi and George
I thought everything from the drivers, the accommodations, the affordability and everything you'd want in a safari was so very perfect. Before this trip, the Galapagos Islands was my best trip – ever, but this one far surpassed that trip, and is now my number 1 trip – EVER. We'd love to return and take our grown children the next time, and there will be a next time. You are much more than a travel agent, and we so loved that!
Traveled May 2018
Susie and Steve
Not for a second was I ever afraid or had any fear. This trip was awesome, don't change anything. We saw so many animals and had so many fabulous experiences, and there wasn't a question I had, that your drivers could not answer. It was the best trip ever, and I'm really looking forward to our next adventure with you in 2020.
Traveled May 2018
Linda and Tom
We had the time of our lives on this trip. It was beyond exciting, and we were in awe of the greatness of the topography and terrain. Kay, you are one sweet lady, nothing short of awesome. I know we would not have had this incredible experience if we were with another travel company. We never worried once about what to do, where we were going, you have the best personality and we always knew we were in good hands. We didn't think we'd be returning due to the long flight, but here we are again, going on a 21 day trip and we simply cannot wait.
Traveled 2015 and September 2018
Marsha, Chicago
This was the only trip that got into my soul so much that I went again in 2008 and again in 2013. 'Destined To Travel' does a safari like none other… totally customized and luxurious! Travel with Safari Kay and you are 'destined' to have a trip you'll never forget.
Traveled 2007, 2008, and 2013